Do you have a type 7 in your life who loves newness and to have fun? Read this blog! I'm sharing the best gifts ideas for the Enneagram 7.
What Is The Enneagram 7?
The enneagram type seven is called the enthusiast. Your core desire is to have fun and be happy. As a 7, you are playful, excited, energetic, enthusiastic, and social. Your core desire comes from the fear of feeling negative emotions and discomfort. Sticking to a schedule and embracing silence don't come naturally to you.
What Enneagram 7s Want From A Gift.
The best gifts for the enneagram 7 are ones that are exciting and add more fun to their life. Enneagram 7s prefer experiences over tangible gifts, especially experiences that are with other people.
The one thing you don't want to gift your enneagram 7 is something they "need." If they needed it, they'll get it another day! Type 7s want their gifts to be new, fun, and exciting.
Here are the 12 gift ideas for the enneagram 7!
Affiliate notice: This article may contain affiliate links. When you make a purchase through one of these links we receive a small commission at no extra charge to you.
12 Gifts Ideas For The Enneagram 7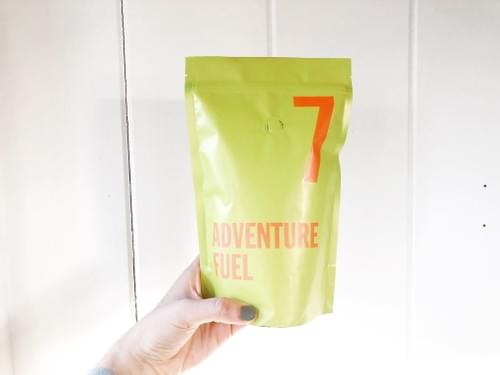 Enneagram Coffee: SEVEN Roast
I got my first bag of Enneagram Coffee as a gift for my birthday. The second I saw it, I fell in LOVE with it.
Enneagram coffee is a coffee roasting company that had created a specific roast for each enneagram type. True hand crafted, artisan coffee comes in a stylish bag with a morning affirmation for that specific enneagram type!
I haven't tried the SEVEN bag yet but with how much I loved their NINE roast, I guarantee you won't be disappointed! They'll love the phrase "adventure fuel" that is on the front of the bag.
Gift your type 7 friend a bag of this delicious coffee and they'll love it!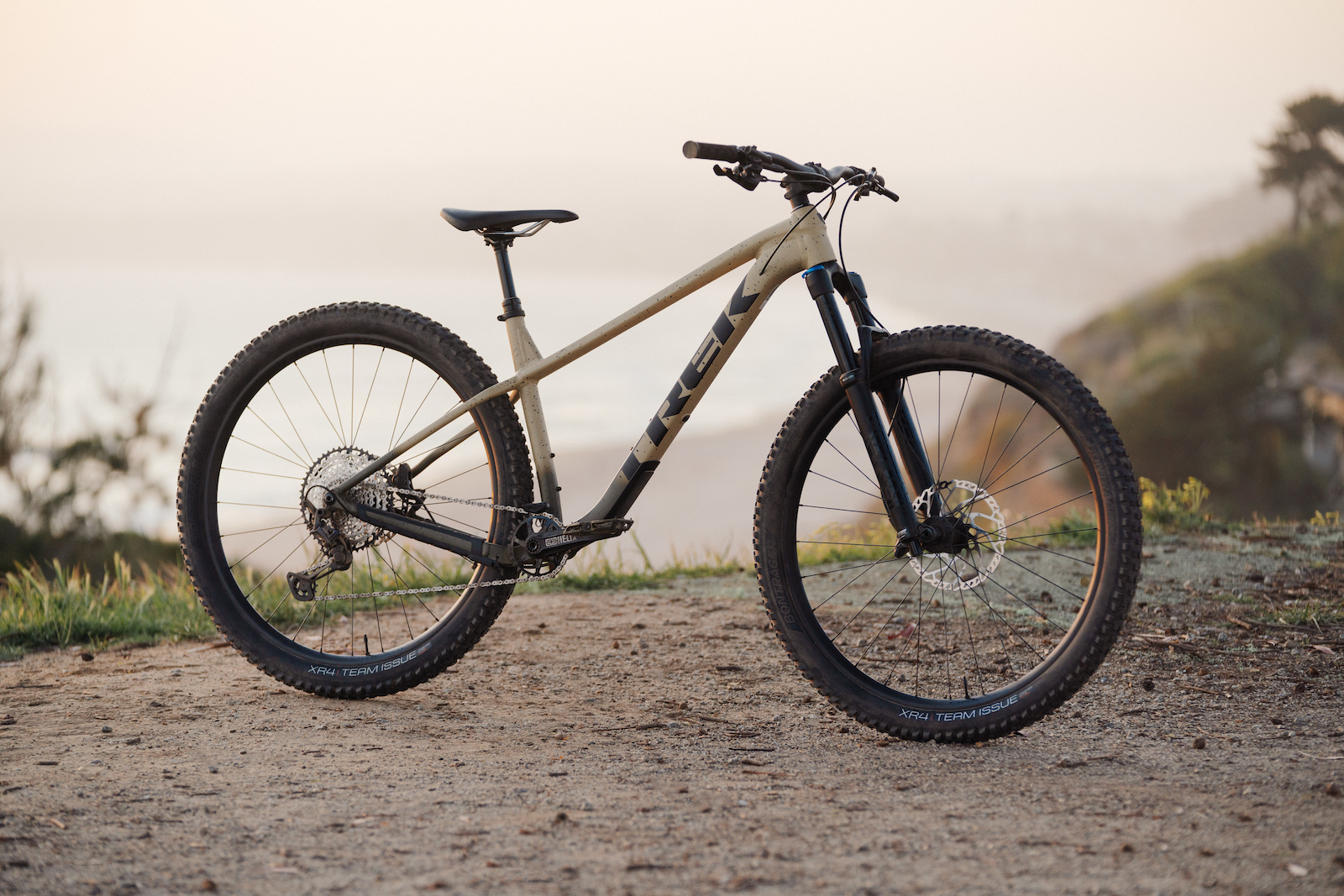 The Greatest Hardtail MTB
7's have the claim to fame as the adventures enneagram, they love to hike and try new things, so here is another awesome thing they could get into.
with their love of adventure, I am sure they will love this gift with all their heart, but I know you do not want to break the bank, so here is the perfect middle ground.
Coolest Beanies on earth
Type sevens will love being gifted this cozy and creative beanie. Hand-crocheted by a full-time RVer these are really one of a kind and chances are you can already picture your Enneagram 7 trekking some wilderness trail with one of these on, or if not you should still get them anyway.
Click Here To Shop Beanie Here
Instant Happy Journal: 365 Days of Inspiration, Gratitude, and Joy
The name speaks for itself. Enneagram 7s aren't big on journaling because it can seem boring but they'll love journaling with the Instant Happy Journal! This is a 1 year journal that had 365 days of unique reflections that will promote happiness.
Gut and Facial Beauty Bundle.
type 7's are confident, they take pride in what they do and how they look. well everyone takes pride in how they look, and most people want to keep taking pride in that, but especially 7's.
But not only is it facial but also gut beauty. type sevens hate negativity and they tend to stomach a lot of things they don't want to face, they like to bury things they don't want to feel deep down, in the gut. s the healthiest thing would be to get rid of those indigestible morsels stuck down there.
type 7s will love this gift as it is a new fun ritual to add to their routine to spice up their life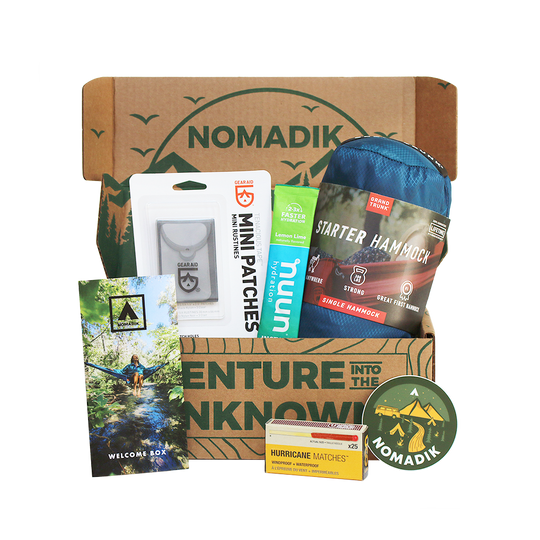 The NOMADIK Box
The Nomadik box is a monthly subscription box that gives you all the necessary(and unnecessary but just plain fun) things you need for adventuring. And it's always a surprise, maybe a trail map and a knife and a water filter one time, or maybe a fishing line and a hand pump another, it's always random, and if you know a type 7 than I'm guessing this sounds right up their alley.
A Cozy "Shacket
Type 7's love to be extra, extra in everything. extra shot of espresso, extra hobby, extra long sweater…or is it an extra long jacket, well then i guess it's an extra long SHACKET.
But not just any Shacket, a wool Shacket, made from handpicked Peruvian sheep.
Trust me your type 7s would love unwrapping this awesome gift that is a perfect blend of excitement and functionality.
A Giant Unicorn Float
My type 7 brother was helping me write this blog. While we were scrolling through ideas on amazon, we came across this huge unicorn float and he went "YES! I want that. You have to put this on the blog!"
He's right, type 7s will be so excited to receive this gift! It adds fun and more excitement to hanging out with friends.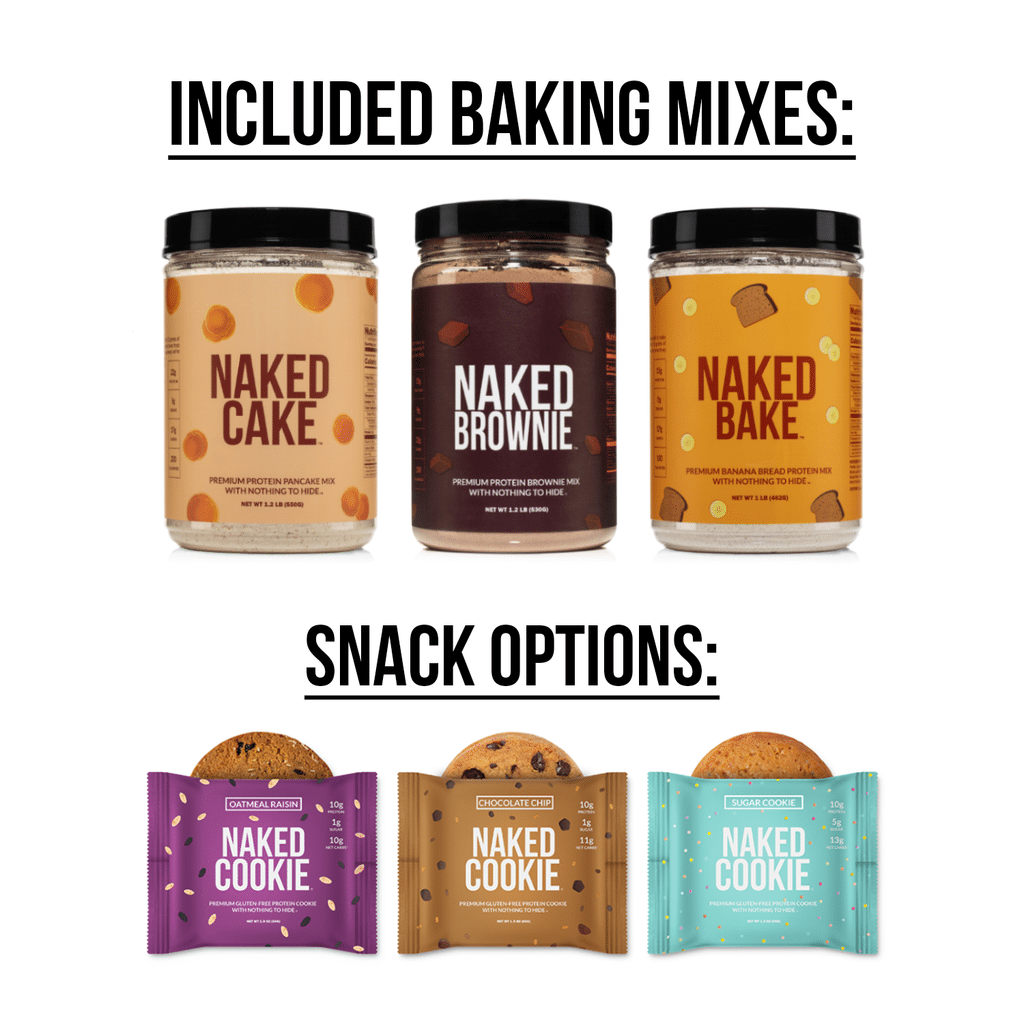 Healthy Yet Delicious Protein Deserts
Type 7's are intense, they don't stop and in that way, they are like old trucks, never stopping but then again never fully reaching their best gear.
type 7's need to learn to take care of themselves and the best way to take care of oneself is to put the correct things in their body.
That's why I say get your Enneagram 7 this protein snack bundle, with all the deliciousness they and most people crave but without the B:S i the way.
The Anywhere Travel Guide
This is a gift 7s will love. This is anywhere travel guide includes 75 cards with action prompts you can do wherever you are in the world. For example: ask the next person you meet where his/her favorite street is. Go there, write down what you like about this city on a small piece of paper, leave it where someone else will find it later. 7s are probably one of the few types who are care-free enough to do these prompts!
Shop The Anywhere Travel Guide Here.
Enneagram 7 Candle
A candle is a great gift for your enneagram 7 friend or family member. Get them this enneagram 7 candle.
The Experts Guide To Mindfulness Activities
This workbook has 30+ fun activities that teach you to practice mindfulness! I love this workbook personally and I bet type 7s will too. 7s favorite kinds of gifts are experiences, they'll love how these activities are fun and help them with their self growth!
Ice Cream Maker
If you're trying to find an exciting gift for your Enneagram 7 that makes everyone else jealous of you, then get your Type 7 something exciting, give your Enneagram 7 something crazy and new and something maybe not even that functional.
GET YOUR TYPE 7 one of these Musso ice cream makers, the best ice cream makers on the market, and I guarantee every other gift-giver will be out to get you for the rest of the holidays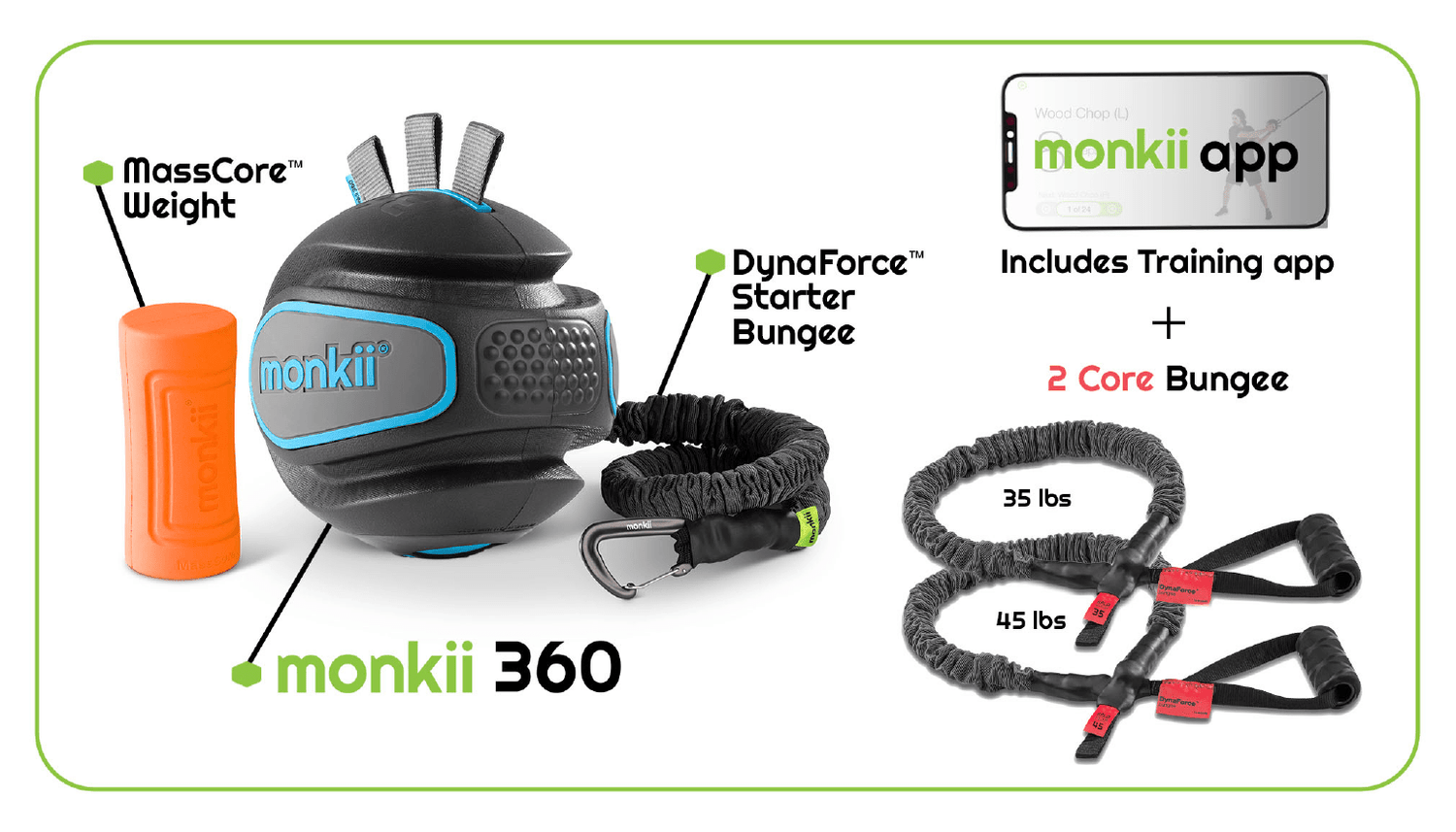 Portable Gym.
No it's not a Planet Fitness you can just pop up, It's Better!.
WildGym.Co has designed the perfect portable gym for every type of training you need, and this one the 360 ABB trainer is probably the coolest.
7s love nifty trinkets and such, and they also love to push themselves, but chances are they get bored going to the gym, it's not exciting enough…so get them this, a new cool way to workout that you can set up anywhere.
Best-Self Impact Deck
Every type 7 should try this deck. The Best Self Impact deck brings you daily affirmations, prompts, or actions to help you be your best self and leave an impact on the world. And type 7s won't get overwhelmed with the process since they are short and simple cards.
Click Here To Shop The Best Self Impact Deck.
Negativity repellent Crystel
Putting one of these stones in a room disperses all bad karma and all negative thoughts from one mind, and if not it's a sweet decoration
type 7's love knick-knacks to spice up their homelife, and it is true that type 7's hate negative emotions. so whether you believe in that stuff or not at least we can agree this would be a great gift.
A Board Game
Type 7s love board games, it's social, it's competitive, it's everything they could ask for. This makes board games perfect gifts to get your enneagram 7! The more chatting the game requires, the better. I linked to Smart Ass, a game a type 7 in my life loves. This game is kind of like Taboo, it requires the players to guess the person, place, or thing they are trying to describe before other players do.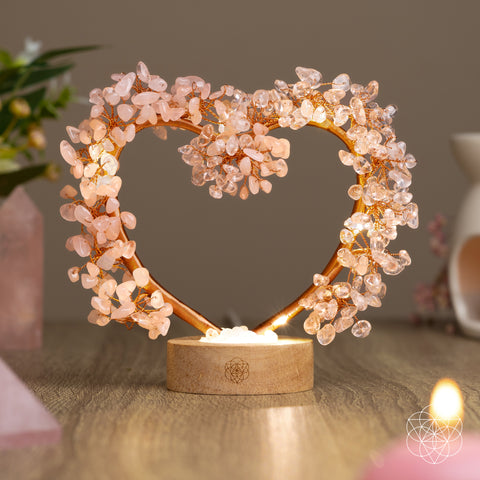 A Love Magnet Lamp
I know a love lamp sounds a bit weird, but jus weird enough for the Type 7.
These lamps are infused with specifically picked crystals as to draw in out push away wanted or unwanted energy, literally lamps to illuminate the Light the dark and like moths to a flame draw love and prosperity and positiveness wherever it is placed
Foodie Dice
Does your type 7 friend have trouble making decisions about what to do for dinner? Easy solution! Roll the dice and they'll make the decision for you. There are five foodie dice which include a protein, veggie, grain/herb, bonus ingredient, and cooking method, roll, cook, and serve!
Click Here To Shop The Foodie Dice.
Experience Gift Baskets
This is my favorite gift to receive. Pick a surprise mini-experience and put together a gift basket that includes all the materials they'll need for that experience.
Here are some ideas.
1. Campfire night. Get marshmallows, graham crackers, a chocolate bar, a comfy jacket, roasting sticks, drinks, and printed out directions, put them in the gift basket, and tell them you're going to have a campfire!
2. Photoshoot. Get them new clothes and some props,put them in the gift basket, and tell them you're going to do a photoshoot!!
3. Beach Day. Get them a new bathing suit, beach towel, snacks, and boogie board, put them in the gift basket, and tell them you're going to the beach!
You can do the same thing for a movie night, picnic, hike, camping trip, or anything else!
Hope you enjoyed these gifts for the enneagram 7!
Grab the free enneagram cheatsheets before you go to learn everything you need to know about each type.
Related Blogs:
Pin This Gift Guide For The Type 7!