90 Mindfulness Journal Prompts For Teens
Your mindfulness journey can, and should be fun and easy! Here are 90 journal prompts for teens all in one download so you can become more self aware, feel confident, embody your creative expression, and destroy your anxiety!
Become A Mindful + Confident Teen.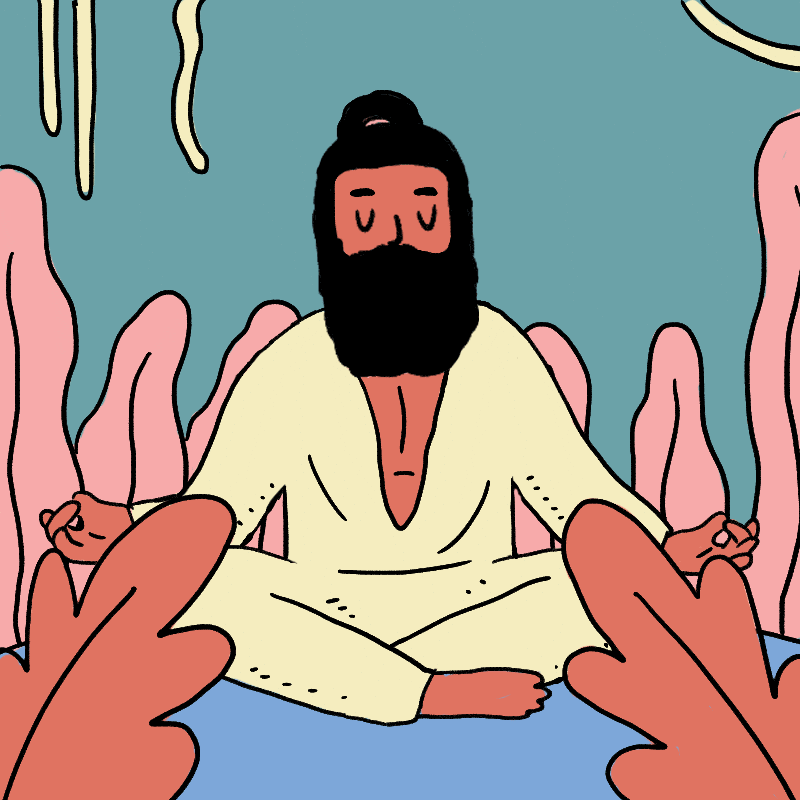 While You're Here, Get My Free 20 Day Mindfulness For Teens Workbook!
Includes journal prompts, mini-meditations, mindfulness activities, crafts, and more!